The Trail Through Virginia into Tennessee and Kentucky
By Jeannette Holland Austin
Abraham Aaron was born in Lancaster County, Kentucky but removed to Pittsylvania County with his father where he resided a long while after the Revolutionary War. He was drafted for six months as a Militiaman in 1780 in the company of Captain William Witcher in Pittsylvania County. The troops marched to Salisbury, North Carolina,, then to Camden. He was in the Battle of Stono when the Americans were victorious and captured a number of prisoners. Afterwards, he marched to various places throughout the countryside and finally back to Camden, after having served a full term. He resided in Greene County, Tennessee until 1824 before removing to Adair County, Kentucky. As so many others had done, after the war, new lands opened up for settlement and Abraham Aaron moved westward. The trail into Kentucky usually began in Virginia.
Adair County Wills, Estates, Inventories, Sales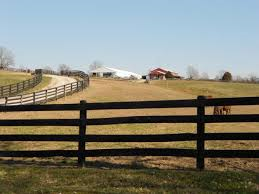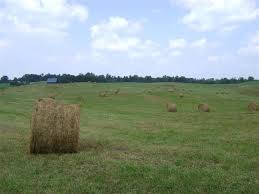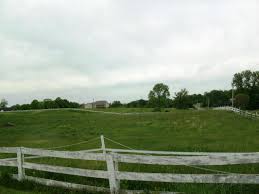 Adair County was formed on December 11, 1801 from sections of Green County at which time Columbia was chosen as the county seat. The county was named for John Adair, commander of the Kentucky troops in the Battle of New Orleans and Governor of Kentucky. The Adair family traces to ca 1300 and is found on
Georgia Pioneers
John Adair had a cousin relationship to the Adairs who settled in Atlanta and were entrepreneurs of real estate.
Adair County Probate Records available to members of
Kentucky Pioneers
Miscellaneous Wills and Estates
Dyer, Richard
Ewing, James
Hall, Drury
Haskins, Robert
Hindman, Alexander
Reaville, Charles
Sample, Alexander
Learn if your ancestors left a will or estate record? An easy, quick (and free) way to find out is to click on the links below.

County Records of 8 Genealogy Websites
Alabama
Georgia
Kentucky
North Carolina
Virginia
South Carolina
Tennessee
Become a Member
GeorgiaPioneers.com
KentuckyPioneers.com
NorthCarolinaPioneers.com
SouthCarolinaPioneers.net
VirginiaPioneers.net
Genealogy-Books.com
GaGraduates.com (Graduates database from ca 1830 to 1925)
SoutheasternGenealogy.com (Miscellaneous records in AL, LA, MD, PA, NJ
NY, TN, TX)

BUNDLE RATE for 8. Access to all eight websites plus additional data in other States: Bibles, genealogies, civil war records, colonial records, marriages, wills, estates, special collections, books written by renowned Georgia genealogist Jeannette Holland Austin.
Membership to 8 Genealogy Websites - Reoccurring subscription with guaranteed low rate
REOCCURRING SUBSCRIPTION WITH PAYPAL = $150 per year. Guaranteed low rate so long as your subscription continues to renew itself. You may unsubscribe at any time, however, to prevent the reoccurring charge, you must "cancel" before the renewal date. To do this, login to your PayPal account and select the cancel option.
About your password. Please allow up to 2 hours for your password. If not received in a timely manner, click to send reminder
FIND YOUR KENTUCKY ANCESTORS NOW!