Bracken County Probate Records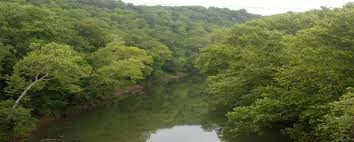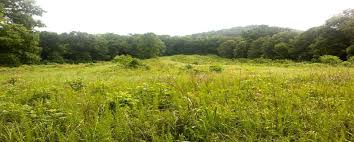 Bracken County was organized in 1796 from parts of Mason and Campbell Counties. Originally, the county extended to southern Nicholas County (north of the Ohio River and west of the Licking River). It has two creeks (named for William Bracken), the Big and Little Bracken. William Bracken was a surveyor by trade and visited the area in 1773. He was later killed by Indians during the Northwest Indian War. The first county seat was Augusta, Kentucky but was moved to Woodward Crossing (Brooksville).
Bracken County Probate Records available to members of
Kentucky Pioneers
Miscellaneous Wills and Estates
Black, James Sr.
Bunts, Michael
Hardwitch, James
James, Samuel
Lowe, Isaac
Settles, Elizabeth

Become a member now!