Colonel Richard Henderson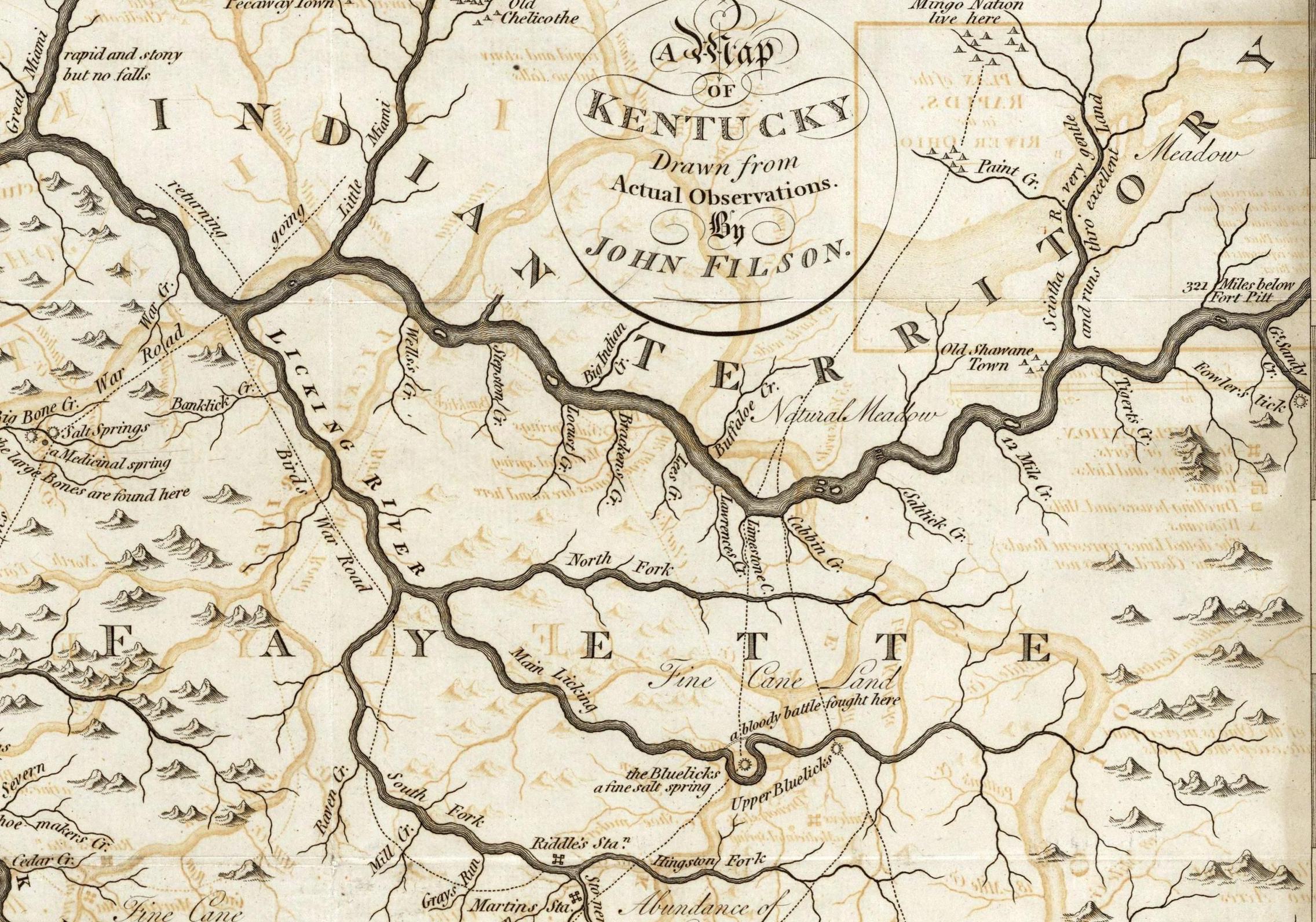 Colonel Richard Henderson (1734-1785) who purchased 17,000,000 acres of land from the Cherokee Indians, part of which would eventually make up the county of Henderson. His purpose was to create a colony called Transylvania. However, at the onset of the signing of the Declaration of Independence and the organization of the state government in North Carolina, he was re-elected judge, and thus prevented from participating in that scheme, known as the Transylvania Compact.During the Transylvania Purchase at Sycamore Shoals in Elizabethton, Tennessee and the Wilderness Road into Kentucky, Henderson met with the chiefs of the Cherokees and purchased all the land lying between the Cumberland River, the Cumberland Mountains, and the Kentucky River, and situated south of the Ohio River. Then, he hired Daniel Boone to help settle the area, to blaze the Wilderness Road through the Cumberland Gap and into the Transylvania land purchase. Henderson also purchased the land known as the Path Grant which allowed access to the Transylvania lands. To appease other early explorers, he offered Joseph Martin, founder of Martin's Station on Martin's Creek in present-day Rose Hill, Lee County, Virginia, a spot as an agent and entry taker for the company, in charge of keeping tabs on settlers moving westward. Henderson was originally from Hanover County, Virginia and removed to Granville County, North Carolina where he studied law and was admitted to the bar. In 1769, he was appointed a judge of the Superior Court. At the period when North Carolina was resisting tax collectors (the War of Regulation), Judge Henderson condemned caught resistors to death.
Find your Kentucky Ancestors
Includes Genealogy Records in Alabama, Georgia, Kentucky, North Carolina, South Carolina, Tennessee and Virginia.

1-year subscription - $150

Note: This subscription renews itself annually. When you are ready to cancel, to avoid further fees, please cancel (online) with Paypal in advance of the renewal date.