The Hobson House in Bowling Green
By Jeannette Holland Austin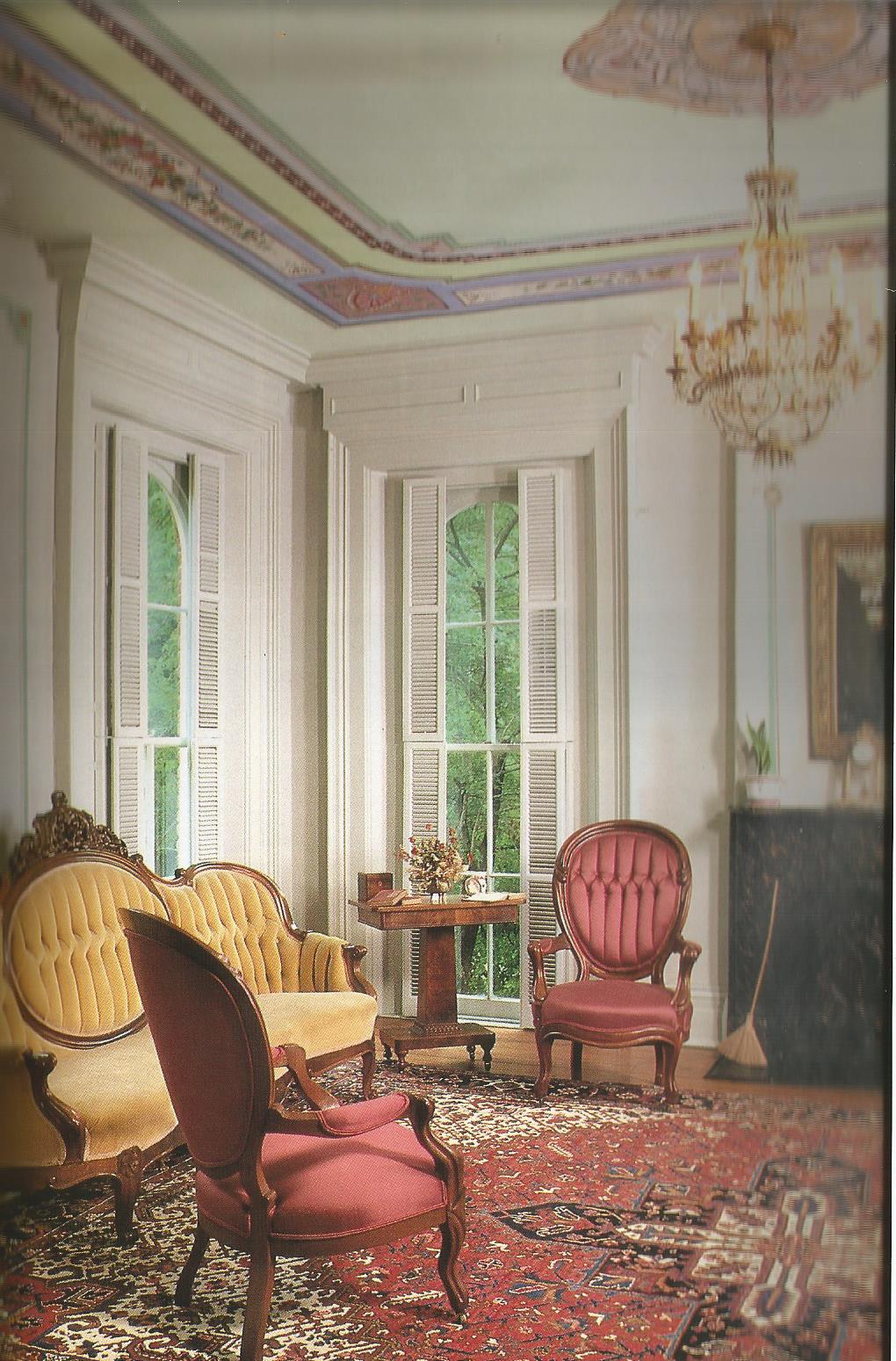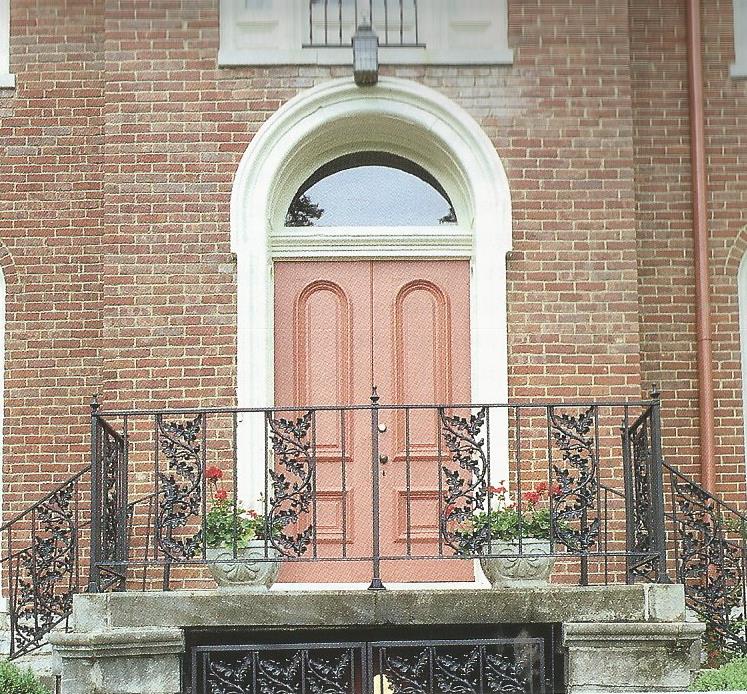 The construction of the home of Colonel Atwood Gaines and Juliet Van Meter Hobson was begun in 1857, only to be interrupted by the Civil War. Hobson was a Union sympathizer and offered the home for use as a Confederate munitions depot rather than see it destroyed. It was not completed until 1872. It is located at 1100 West Main Street in Hobson Grove Park.
Find your Ancestors on
Kentucky Pioneers
Learn if your ancestors left a will or estate record? An easy, quick (and free) way to find out is to click on the links below.

County Records of 8 Genealogy Websites
Alabama
Georgia
Kentucky
North Carolina
Virginia
South Carolina
Tennessee
Become a Member
GeorgiaPioneers.com
KentuckyPioneers.com
NorthCarolinaPioneers.com
SouthCarolinaPioneers.net
VirginiaPioneers.net
Genealogy-Books.com
GaGraduates.com (Graduates database from ca 1830 to 1925)
SoutheasternGenealogy.com (Miscellaneous records in AL, LA, MD, PA, NJ
NY, TN, TX)