Who Invented the "Tom and Jerry"?
By Jeannette Holland Austin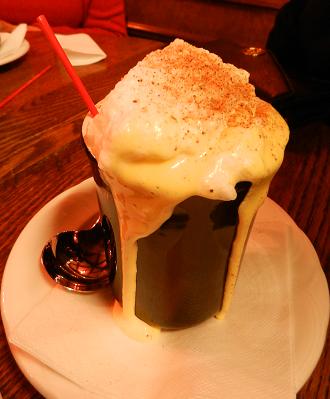 A Kentucky newspaper claims the invention and the drink known as a
Tom and Jerry
for Jack Shingler, an eccentric old shoemaker, originated it a third of a century ago and named it after Thomas Jefferson and the Biblical prophet, Jeremiah."
Source:The Jones Headlight, published Gray's Station, Georgia, May 5, 1888.
Find your Kentucky Ancestors
SUBSCRIBE HERE