The Tickler
By Jeannette Holland Austin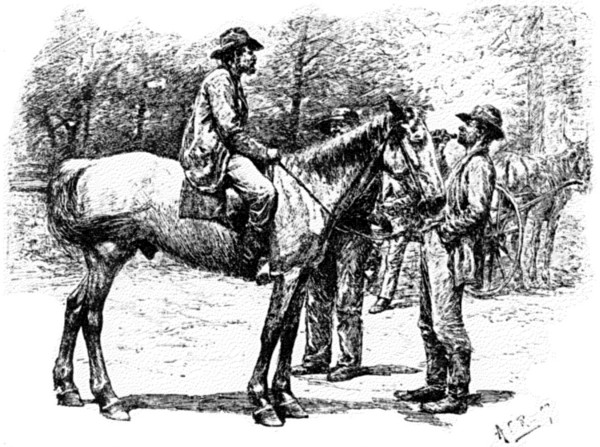 Kentuckians loved their fairs and markets. But it was the auctioneer who originated stock sales on the open square on market-day. Kentucky had its county court days which included legal business at the court house followed by fairs and markets and country gentlemen, wearing their broad-brimmed straw hats, would attend and enjoy socializing with his neighbors. When the prosperous Kentucky farmer arose from his bed each morning, he walked out into the porch, stretched himself, and looked at the sun while he awaited breakfast. On the prescribed county court day, his wife also wished to attend, as well as the children. So away they went, the farmer on horseback or in the family carriage. There were many carriages along the roadway, all going to the fair.
Find your Ancestors on
Kentucky Pioneers
Learn if your ancestors left a will or estate record? An easy, quick (and free) way to find out is to click on the links below.

County Records of 8 Genealogy Websites
Alabama
Georgia
Kentucky
North Carolina
Virginia
South Carolina
Tennessee
Become a Member
GeorgiaPioneers.com
KentuckyPioneers.com
NorthCarolinaPioneers.com
SouthCarolinaPioneers.net
VirginiaPioneers.net
Genealogy-Books.com
GaGraduates.com (Graduates database from ca 1830 to 1925)
SoutheasternGenealogy.com (Miscellaneous records in AL, LA, MD, PA, NJ
NY, TN, TX)