Fort Knox
By Jeannette Holland Austin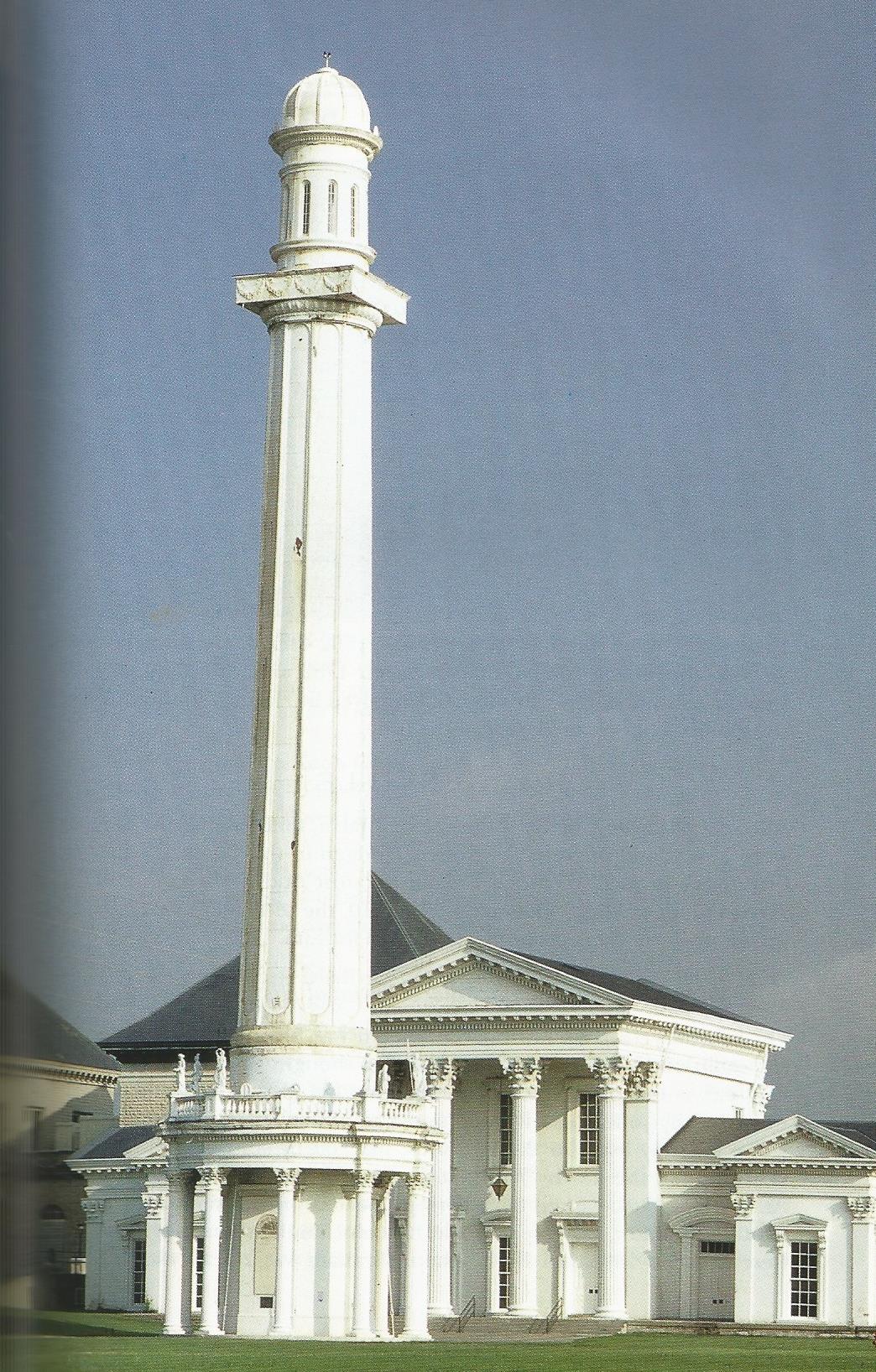 The site upon which Fort Knox sits covers 100,000 acres of land. Fort Knox has been active since 1918 and was naed for Henry Knox, a Revolutionary War Soldier general and the first secretary of war. It is the site of the U. S. Gold Depository surrounded by a high iron fence.
Find your Ancestors on
Kentucky Pioneers
Learn if your ancestors left a will or estate record? An easy, quick (and free) way to find out is to click on the links below.

County Records of 8 Genealogy Websites
Alabama
Georgia
Kentucky
North Carolina
Virginia
South Carolina
Tennessee
Become a Member
GeorgiaPioneers.com
KentuckyPioneers.com
NorthCarolinaPioneers.com
SouthCarolinaPioneers.net
VirginiaPioneers.net
Genealogy-Books.com
GaGraduates.com (Graduates database from ca 1830 to 1925)
SoutheasternGenealogy.com (Miscellaneous records in AL, LA, MD, PA, NJ
NY, TN, TX)