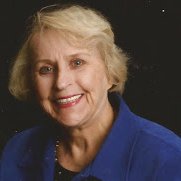 The Children Need to Hear Family Stories
By Jeannette Holland Austin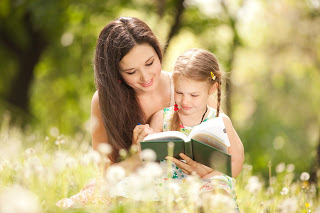 The smartest thing which you can do if tell the stories of your ancestor to your children! What child does not wish to listen to family stories of the past? And what adult does not appreciate their grandfathers and patriots of an earlier time? Most families discover a Revolutionary War Soldier or one who fought in the American Civil War. There is always a good story to tell. It simply has to be found. That is your job!
Russell County Wills, Estates, Deeds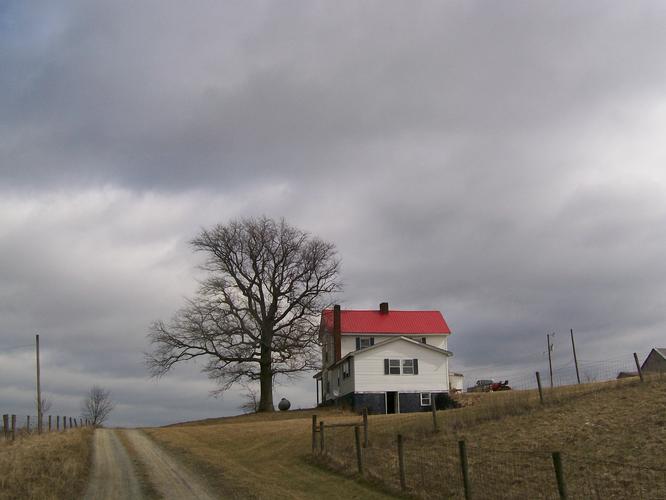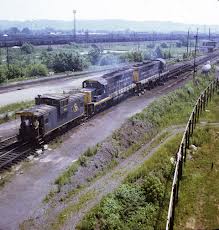 Pictured is land near Ewing, Kentucky and the railroad yard. Russell County was formed on December 14, 1825 from portions of Adair, Cumberland and Wayne counties. It was named after Colonel William Russell. Some deeds are loosely added to the first will book.
Russell County Probate Records available to members of
Kentucky Pioneers
Indexes to Probate Records
Miscellaneous Wills and Estates
Bernard, Allen
Bernard, Charles
Cook, Emory
Flowers, Rebecca
Knight, Elsy
Knight, Posey
Long, Edward
Smith, William
Stapp, William
Stephens, William Sr.
Turner, Richard
Wilson, Moses
Wilson, Thomas
Wilson, Thomas Sr.
Wooldridge, Richard
Learn if your ancestors left a will or estate record? An easy, quick (and free) way to find out is to click on the links below.

County Records of 8 Genealogy Websites
Alabama
Georgia
Kentucky
North Carolina
Virginia
South Carolina
Tennessee
Become a Member
GeorgiaPioneers.com
KentuckyPioneers.com
NorthCarolinaPioneers.com
SouthCarolinaPioneers.net
VirginiaPioneers.net
Genealogy-Books.com
GaGraduates.com (Graduates database from ca 1830 to 1925)
SoutheasternGenealogy.com (Miscellaneous records in AL, LA, MD, PA, NJ
NY, TN, TX)

BUNDLE RATE for 8. Access to all eight websites plus additional data in other States: Bibles, genealogies, civil war records, colonial records, marriages, wills, estates, special collections, books written by renowned Georgia genealogist Jeannette Holland Austin.
Membership to 8 Genealogy Websites - Reoccurring subscription with guaranteed low rate
REOCCURRING SUBSCRIPTION WITH PAYPAL = $150 per year. Guaranteed low rate so long as your subscription continues to renew itself. You may unsubscribe at any time, however, to prevent the reoccurring charge, you must "cancel" before the renewal date. To do this, login to your PayPal account and select the cancel option.
About your password. Please allow up to 2 hours for your password. If not received in a timely manner, click to send reminder
FIND YOUR KENTUCKY ANCESTORS NOW!