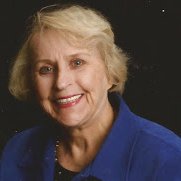 Child in Esse
By Jeannette Holland Austin
It is not uncommon for a wife to be expecting a child at the time that her husband writes his last will and testament, or dies intestate. To learn if this was the fact, one should look for the legal language of "in esse" in the will. It means "in existence". Otherwise, a complete study of the probate records is indicated. If the person died intestate (without a will), then the letters of administration, annual returns, vouchers, receipts, sales, inventories, etc. should be closely examined for any activity which resembles the birth of another heir. This includes Inferior Court cases which might be on the books as well as Minutes of the Inferior Court.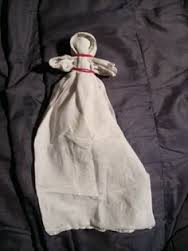 There are some census records which could help. Say, the husband died in 1841. The 1850 census should reveal the name of the widow and all of her children. Then there is the court for orphans where bonds are given and guardians are appointed. Old newspapers (announcing births and deaths), cemetery plots which contain infant graves, and so on, need to be carefully considered. One of the most interesting facets of researching in Virginia is that the wills, inventories, sales and deeds are contained in one book. This is the best source for learning little tid-bits of information which help to form the puzzle.
Bracken County Wills, Estates, Deeds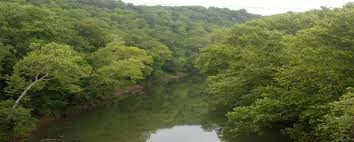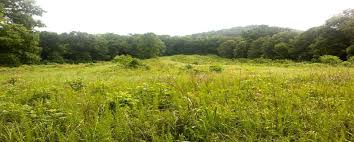 Bracken County was organized in 1796 from parts of Mason and Campbell Counties. Originally, the county extended to southern Nicholas County (north of the Ohio River and west of the Licking River). It has two creeks (named for William Bracken), the Big and Little Bracken. William Bracken was a surveyor by trade and visited the area in 1773. He was later killed by Indians during the Northwest Indian War. The first county seat was Augusta, Kentucky but was moved to Woodward Crossing (Brooksville).
Bracken County Probate Records available to members of
Kentucky Pioneers
Miscellaneous Wills and Estates
Black, James Sr.
Bunts, Michael
Hardwitch, James
James, Samuel
Lowe, Isaac
Settles, Elizabeth
Learn if your ancestors left a will or estate record? An easy, quick (and free) way to find out is to click on the links below.

County Records of 8 Genealogy Websites
Alabama
Georgia
Kentucky
North Carolina
Virginia
South Carolina
Tennessee
Become a Member
GeorgiaPioneers.com
KentuckyPioneers.com
NorthCarolinaPioneers.com
SouthCarolinaPioneers.net
VirginiaPioneers.net
Genealogy-Books.com
GaGraduates.com (Graduates database from ca 1830 to 1925)
SoutheasternGenealogy.com (Miscellaneous records in AL, LA, MD, PA, NJ
NY, TN, TX)

BUNDLE RATE for 8. Access to all eight websites plus additional data in other States: Bibles, genealogies, civil war records, colonial records, marriages, wills, estates, special collections, books written by renowned Georgia genealogist Jeannette Holland Austin.
Membership to 8 Genealogy Websites - Reoccurring subscription with guaranteed low rate
REOCCURRING SUBSCRIPTION WITH PAYPAL = $150 per year. Guaranteed low rate so long as your subscription continues to renew itself. You may unsubscribe at any time, however, to prevent the reoccurring charge, you must "cancel" before the renewal date. To do this, login to your PayPal account and select the cancel option.
About your password. Please allow up to 2 hours for your password. If not received in a timely manner, click to send reminder
FIND YOUR KENTUCKY ANCESTORS NOW!