Warren County Kentucky Probate Records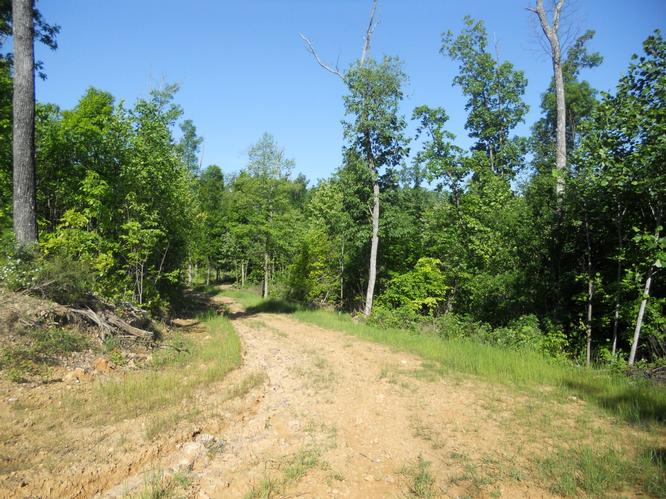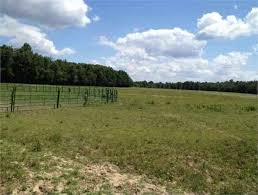 Pictured is Bowling Green, Kentucky. The history of Warren County dates back to several Native American villages and burial mounds. General Elijah Covington was one of the first land owners. McFaddens Station was established as early as 1785 on the northern bank of the Barren River at Cumberland Trae. by Andrew McFadden. Warren County was established in 1796 and was named after General Joseph Warren of Revolutionary War fame as haviing dispatched William Dawes and Paul Revere on the famous midnight ride. Warren also fought at the Battle of Bunker Hill.
Warren County Probate Records available to members of
Kentucky Pioneers
Miscellaneous Wills
Armor, Thomas
Briggs, Thompson
Earnest, Peterson
Fishback, James
Gillarton, Thomas
Robinson, Knox (LWT 1846)
Skaggs, James
Smith, Elizabeth
Thompson, Peter
Watts, William
West, William
Wingfield, Joseph and David
Become a member now!