Russell County Kentucky Probate Records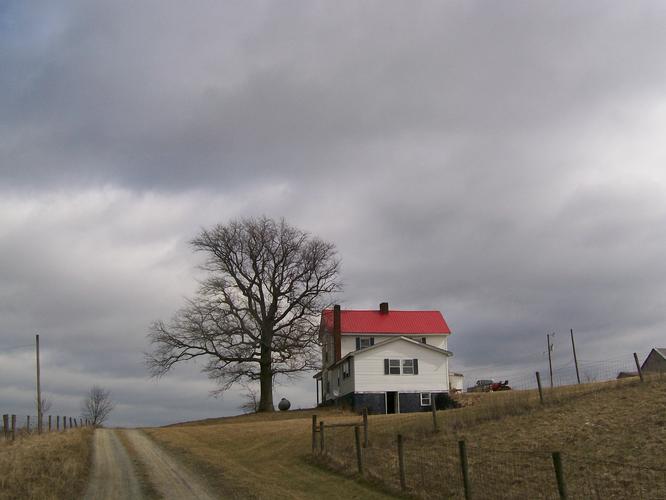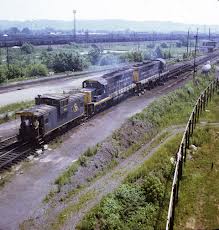 Pictured is land near Ewing, Kentucky and the railroad yard. Russell County was formed on December 14, 1825 from portions of Adair, Cumberland and Wayne counties. It was named after Colonel William Russell.
Russell County Probate Records available to members of
Kentucky Pioneers
Indexes to Probate Records
Miscellaneous Wills and Estates
Bernard, Allen
Bernard, Charles
Cook, Emory
Flowers, Rebecca
Knight, Elsy
Knight, Posey
Long, Edward
Smith, William
Stapp, William
Stephens, William Sr.
Turner, Richard
Wilson, Moses
Wilson, Thomas
Wilson, Thomas Sr.
Wooldridge, Richard
Become a member now!