Wayne County, Kentucky Probate and Court Records
Wayne County was formed December 13, 1800 from Pulaski and Cumberland Counties. It was named after General "Mad Anthony" Wayne, a hero of the American Revolutionary War as well as the Northwest Indian War. It was his victory at the Battle of Fallen Timbers which ended the Indian threat against Kentucky settlers. The Americans lost 33 soldiers during this battle, while the Indians lost twice as many with a retreat to the British-built fort of Miamis on the Maumee River.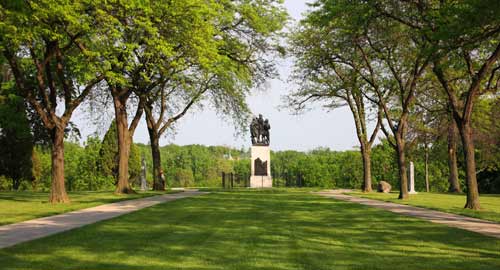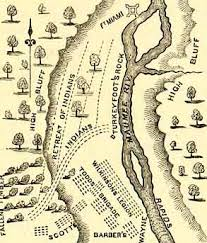 Wayne County fought for the Confederates during the War Between the States and in 1861, the Confederate Government of Kentucky passed an Act to rename Wayne County to Zollicoffer County in honor of Felix Zollicoffer who died at the Battle of Mill Springs.
Wayne County Probate Records available to members of Kentucky PioneersDigital Images of Wayne County Wills and Estates 1802 to 1807
Bartleson, Zachariah
Bustard, Charles
Denny, Samuel
Ingram, Samuel
Hunter, Edward
Kerly, Benjamin
Mullins, Isaac
Norton, Mercer
Perryhouse, John
Smilie, Anne
Smiley, George
Subscribe to 8 Genealogy Websites - $99.00 for 6 months!
Save Everyone needs to research more than one State for ancestors. Give these records the opportunity to help you by subscribing at the lowest possible rate. Login from same page using the same password. Do not worry about getting recharged as there is a reliable automatic expiration.
GeorgiaPioneers.com
KentuckyPioneers.com
NorthCarolinaPioneers.com
SouthCarolinaPioneers.net
VirginiaPioneers.net
Genealogy-Books.com
GaGraduates.com (Graduates database from ca 1830 to 1925)
SoutheasternGenealogy.com (Digitized Wills in counties of: Carter 1794-1830; Jefferson 1802-1810;Johnson 1839-1900;Unicoi 1878-1887; Washington 1779-1800)