Knox County Probate Records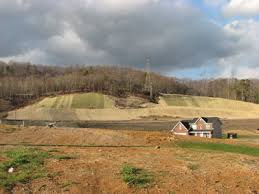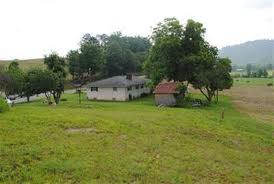 Pictured is a protected ridge and land near Barboursville, Kentucky. Knox County was formed on December 19, 1799 from portions of Lincoln County and was named for General Henry Knox, also appointed Secretary of War during the War Between the States.
Knox County Probate Records available to members of Kentucky PioneersTax Digests
1816 Tax List
1826 Delinquent Tax Returns
1800 Quarter Sessions Court
Subscribe to 8 Genealogy Websites - $99.00 for 6 months!
Save Everyone needs to research more than one State for ancestors. Give these records the opportunity to help you by subscribing at the lowest possible rate. Login from same page using the same password. Do not worry about getting recharged as there is a reliable automatic expiration.
GeorgiaPioneers.com
KentuckyPioneers.com
NorthCarolinaPioneers.com
SouthCarolinaPioneers.net
VirginiaPioneers.net
Genealogy-Books.com
GaGraduates.com (Graduates database from ca 1830 to 1925)
SoutheasternGenealogy.com (Digitized Wills in counties of: Carter 1794-1830; Jefferson 1802-1810;Johnson 1839-1900;Unicoi 1878-1887; Washington 1779-1800)